CAPE BRETON FC NOW A LEVEL ONE CLUB WITH CANADA SOCCER
---
---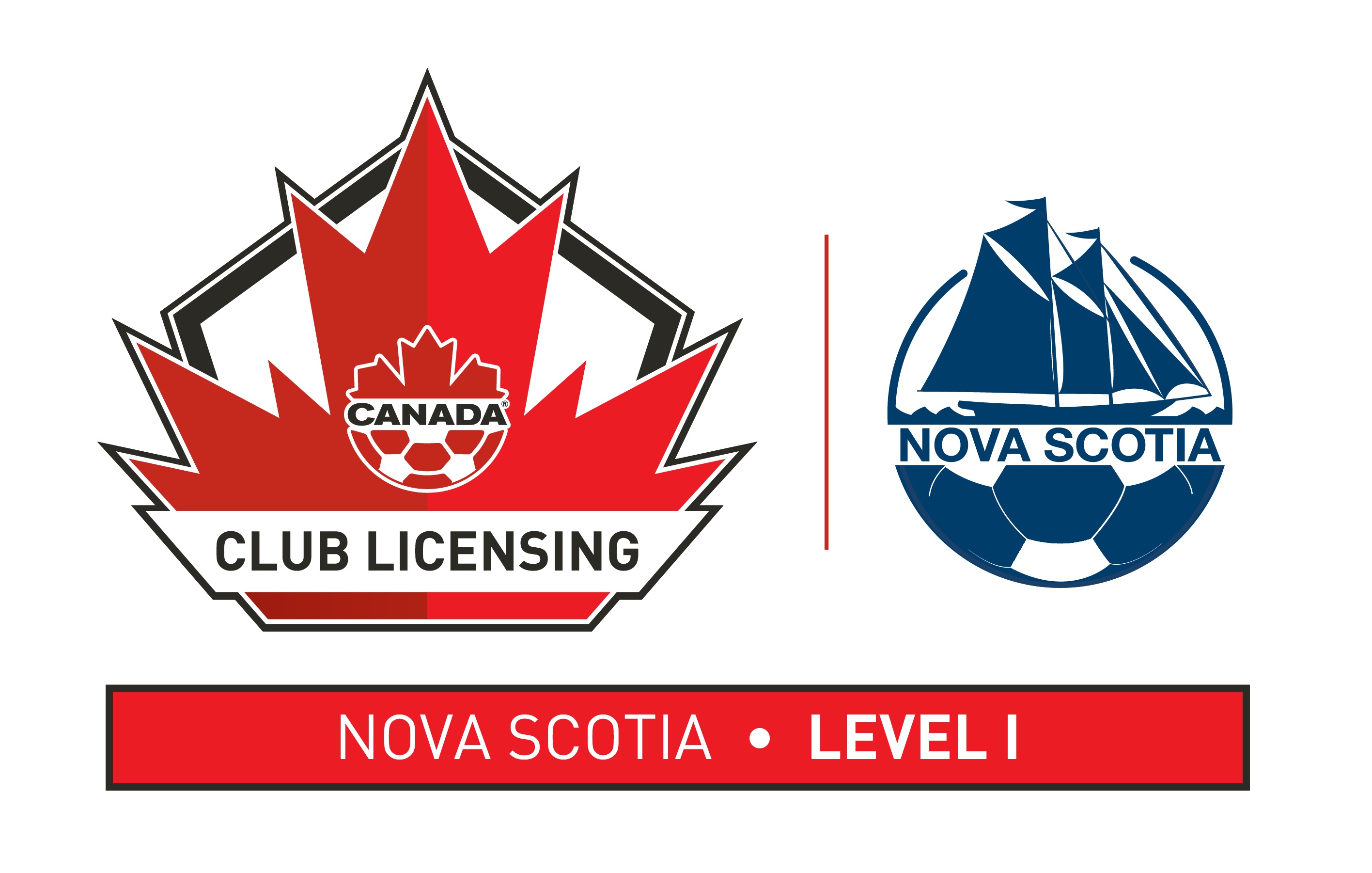 ---
CAPE BRETON FC has been unveiled as a Member Association Level 1 club by Canada Soccer.
The announcement comes just six months after CBFC earned Quality Soccer Provider status with the national governing body.
Soccer Cape Breton's Regional Director of Development Iain King said: "We are thrilled to see CBFC continue to the next step and this is the result of a huge amount of hard work behind the scenes by a host of people.
"It's a significant achievement to be recognised at Level 1 so soon after the QSP award and this cements CBFC as a Tier One club again in the Nova Scotia Soccer League (NSSL).
"Next season CBFC will have four Tier One teams, girls and boys at U13 and also girls and boys at U17AAA. Our aim is that by 2025 we will have top level travel teams at 13s, 15s and 17s to give kids on the island the same level of soccer opportunities as their counterparts in the HRM."
CBFC is one of 43 Canadian clubs who have been accredited as part of the September window of the National Youth Club Licensing Program.
"We are very pleased to announce another group of clubs who have met the Standards for Quality Soccer as well as those who have achieved a higher category of recognition.
"These organizations are making a commitment to providing safe, fun, accessible and inclusive, and developmentally appropriate programming, which are the principles that underpin the Canada Soccer National Youth Club Licensing Program.
"Canada Soccer would like to thank our Member Associations for their support in implementing the Club Licensing Program as well as the clubs for their hard work in raising the standards of soccer in Canada as well as the clubs for their hard work in raising the standards of soccer in Canada." ?- Dave Nutt, Canada Soccer's Director of Development.
Starting in 2023, the Quality Soccer Provider designation is a requirement of membership to ensure that all member organization clubs meet the standards required to fulfill the requirements of Canada Soccer's Safe Sport Roster which was unanimously adopted at the 2019 Canada Soccer Annual Meeting of the Members.
---
Member Association Level 1 Holders | Détenteurs de reconnaissance d'association membre - niveau 1
Nova Scotia / Nouvelle-Écosse
Cape Breton FC
---
Quality Soccer Providers | Fournisseurs de soccer de qualité
Manitoba
South Winnipeg Community Centre
Alberta
Mill Woods Soccer Association
Edmonton Sting FC
Chinooks Soccer Club
Red Deer City Soccer Association
Clive Soccer Club
SoccerTech Alberta Association
Strathmore Soccer Association
Battle River Soccer Association
Northside United
Stony Plain Soccer Association
British Columbia / Colombie-Britannique
Fort St. John Soccer Club
Bulkley Valley Soccer Society
Killarney Youth Soccer Club
Comox Valley United
Saanich Fusion FC
Westside Youth Soccer Association
Fernie Youth Soccer Association
North Okanagan Youth Soccer Association
Pemberton Youth Soccer Association
Pinnacles FC
Sooke Soccer Club
Greater Vancouver United Sports Club
Prince Rupert Youth Soccer Association
Albion FC
Quesnel Youth Soccer Association
Kamloops Youth Soccer Association
Creston Valley Youth Soccer Association
Kelowna Youth Soccer Association
Nova Scotia / Nouvelle-Écosse
Storm Soccer
East Hants SC
South Shore United FC
Ontario
Golden Feet Soccer Club
LS Croatia Soccer Club
South Huron Soccer Club
Flamborough Dundas SC
Hamilton Sparta Sports Club
Erin Mills Soccer Club
Georgetown Soccer Club
Lakeshore United FC
Toronto United FC
Mooredale SC